The Ideal-Scope sales system consists of the Ideal-Scope, Ideal-Light and two cubic zirconias – one ideal cut and one cut very deep.

When a diamond buyer looks at the two cubic zirconias in the black display case, one clearly looks bigger than the other – as shown below.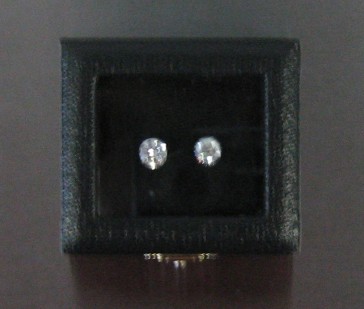 On the explanation cards, we are told that both CZs have the same carat weight. However, upon further inspection, we can see this is not the case.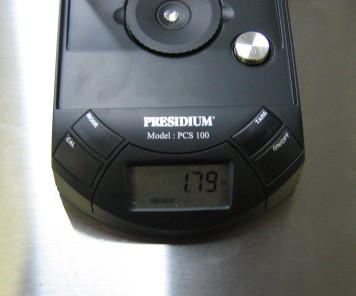 The deeply cut cubic zirconia.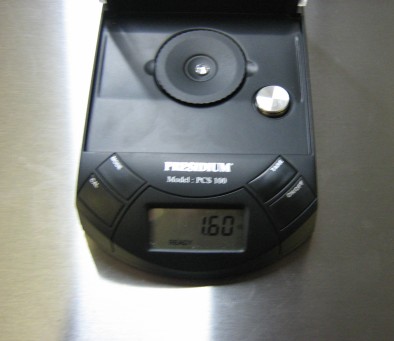 The ideal cut cubic zirconia.
Bearing in mind that cubic zirconia is about 75% heavier than diamond, that means that the diamond equivalent of the deep cut CZ weighs 1.02 carat, whilst the ideal cut CZ weighs only 0.91 carat.
For consumers, this is an easy demonstration showing that carat weight is merely how heavy a diamond is – not how big it looks. Knowing this could mean the difference between a poorly cut 1 carat diamond and an ideal cut 0.9 carat diamond – resulting in a bigger diamond for a lot less!
For diamond merchants and jewellers, even if you hate Garry Holloway and his Ideal-Scope, you can now benefit from his sales system and sell those 0.90-0.99 carat diamonds just by using two cubic zirconias and a scale.