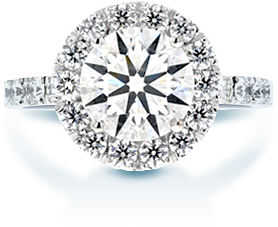 Australia's Home of
Ideal Cut Diamonds
The Jogia Diamonds name has been synonymous with high quality certified loose diamonds and engagement rings for over thirty years.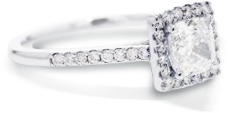 Design your own engagement ring using our unique ring builder to match your perfect diamond with a perfect setting. Alternatively, we can design a setting for you with our design service.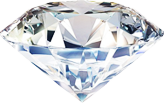 We offer over 130,000 GIA and AGS certified loose diamonds to choose from in our International Selection, 45,000 of which have at least one image. Coupled with our Crossfire & Signature Series diamonds featuring detailed analysis, you can be sure that you will find a diamond to perfectly match your needs and budget.