Something that we do on a daily basis is provide quotes on manufacturing engagement rings, wedding rings and other jewellery. Sometimes, especially with very labourious jobs, customers are surprised at the high cost, whereas with simple jobs, the are surprised at the low cost.

In case you didn't know, we hand-make 99.9% our jewellery from scratch, meaning that we start from an ingot of 18kt gold or platinum. We then, put simply, roll, shape and solder it together to make a ring.
Whilst computer aided design (CAD) is increasing in popularity, CAD models are inevitably cast, leading to an inferior product caused by porosity, which are essentially holes in the metal, just like holes in Swiss Cheese.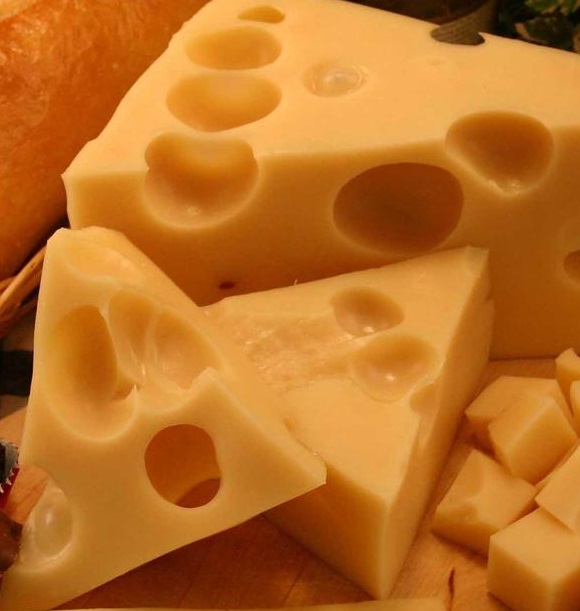 Furthermore, all our jewellery is made in Australia, in our own workshop, meaning that we have to pay wages to our jewellers as well as maintain our workshop.
It is therefore, not surprising that labour makes up most of the cost of an engagement ring. There are four main costs involved in manufacturing a ring:
Cost of the design, if any. (We usually absorb this cost, as we own the design)
Cost of diamonds and/or other gemstones.
Cost of metal (gold or platinum)
Cost of jeweller's labour.
Cost of setter's labour.
Now some jewellers, when quoting for jobs, simply quote on instinct, or how the customer treats them. We've heard stories of jewellers who quote one price on one day and another price to another customer the other day. Additionally, some jewellers expect to be paid like lawyers and demand $300-400 per hour.
As said above, we base our prices on four factors. For example, this means that our popular six claw setting which takes between 5.5 and 6 hours to manufacture, with about 4 grams of gold, costs $800. Broken down, we charge $100 per hour for labour and $50 per gram for gold, which gives $600 + $200 = $800.
Possibly the hardest of all costs for customers to swallow is that of the setting labour. Whilst I'm sure there are thousands of workers in India and China who can set stones for 50 cents or below each, setting labour in Australia is extremely expensive in comparison. Expect to pay from $11 per stone for pavé set stones, up to $50+ for more complex setting. This has the unfortunate side effect of adding quite a substantial amount to the cost of a ring with a substantial amount of side stones, as a lot of the time, the cost of setting labour outstrips the cost of the diamonds being put on the side.
In the end, since most of our business deals with engagement rings, our designs are reasonably easy to make, and with a diamond worth thousands of dollars, our clients are happy to pay a few hundred dollars extra for a quality setting.