You may have noticed something different about our site……

And if you did, you'd be correct in assuming we have relaunched our site, along with a new brand of diamonds – Crossfire.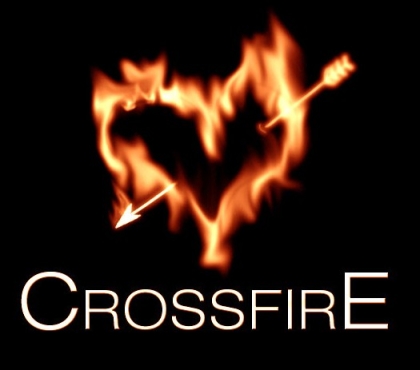 Because of the strict proportion tolerances, all Crossfire diamonds achieve the perfect balance of fire and brilliance – hence the name "Crossfire".
All Crossfire diamonds come with the following "features":
Downloadable photos, videos and cut analysis.
Free verification and laser inscription.
An AGS or GIA certificate.
30 day, no questions asked, money back guarantee.
The best priced, ideal cut diamond in Australia.
Exclusive Crossfire packaging, featuring you diamond your diamond in box, surrounded by Lindt Lindor balls.
1 year, 80% buy back guarantee.
Lifetime upgrade to another Crossfire diamond.
Crossfire diamonds are available in both round brilliant and princess, and are available in four different variants:
Crossfire Hearts & Arrows – featuring perfect visual symmetry and a guaranteed Hearts & Arrows pattern.
Crossfire – GIA triple excellent or AGS000.
Crossfire Value – Same proportion tolerances, but with very good polish, very good symmetry or a thick girdle allowed.
Crossfire Princess – Princess cuts.
Crossfire will replace our old Signature Series.