Today we received some AGS Ideal princess cut diamonds, as well as the stones back from the GIA that we sent to them a few weeks ago.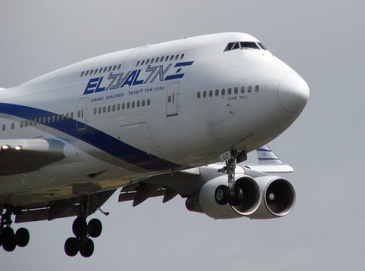 Due to the "Global Financial Crisis" supply for AGS Ideal princess cuts have albeit dried up, as Israeli manufacturers struggle to obtain credit to buy rough diamonds for inventory.
Characterised by their small tables, superior optical symmetry and light performance, these diamonds, are a little bit more expensive that their GIA counterparts, and are strictly for the more discerning diamond buyer. Usually, they aren't fast sellers, but they are always a pleasure to keep in stock.
Here are the five stones that are now in stock and ready to ship:
CXF0902 – 0.40 F/SI1
CXF3104 – 0.43 E/SI1
CXF8710 – 0.52 F/SI2
CXF8510 – 0.67 D/VS1 (A "borderline" diamond representing excellent value)
CXF1804 – 0.70 F/SI1
We also got these back from the GIA today, with certificates now available. They represent excellent value for money:
SS1089 – Round Brilliant 0.50 E/SI1
SS1090 – Round Brilliant 0.50 E/SI1
SS1091 – Pear 0.33 D/IF
SS1092 – Pear 0.33 D/VVS1
SS1093 – Princess 0.23 E/VVS2
SS1094 – Princess 0.23 F/VVS1
SS1095 – Emerald 0.75 D/VVS1
SS1096 – Emerald 0.58 F/IF
SS1097 – Asscher 0.52 G/VS2