Walk into any jewellery supplies store (we have two within a block of our office) and you'll most likely be greeted with over the top prices compared to prices overseas.

One "accessory" that an increasing amount of diamond buyers want is a loupe, however, locally they cost upwards of $50. For casual or one time use, this simply is not a viable proposition.
However, you can pickup a jewellers' loupe for under three US dollars including shipping from sites like EBay and AliExpress.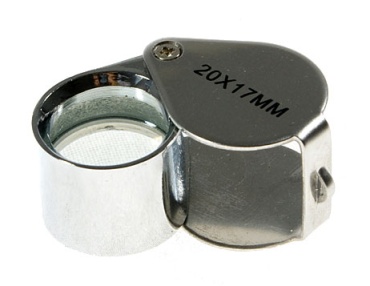 Of course, I wouldn't recommend a three dollar loupe for professional use – for the professional, I'd recommend something like a Meiji trinocular gemmological microscope.
For jewellers and other jewellery professionals, there are a range of options for jewellery equipment, supplies and packaging:
Kassoy – New York based jewellery supplies, have a huge range of equipment, packaging a tools.
Rubin & Son – We've had no experience with them, but have heard they're good.
Mehta Packets & Tools – Incredibly cheap tools and equipment. We bought a bunch of diamond tweezers for $1 each, possibly saving us thousands.
National Jewelers Supplies – Reasonably priced equipment from the US.
Ayres – Reasonably priced for packaging and also do custom printing as well.
If you have any other recommendations for jewellers' supplies, then please make a comment!